Our Company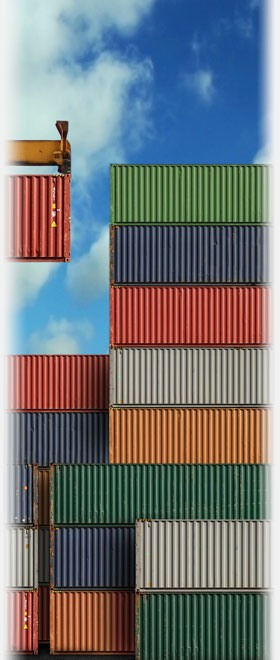 Our Company
Patras Port Services Company was founded in 2005 and managed to dynamically penetrate the field of Transport services, becoming extremely competitive in a short time.
The constant increase in the unaccompanied trailers and containers at the port of Patras urged us to invest and buy brand new Kalmar TRX 182 terminal tractors in order to accomplish the rapid and secure loading of unaccompanied cargo in to the ships.
The expertise of the management team and the whole staff, the sophisticated equipment provided, the eagerness to work and our strategy bore fruits and contributed to fast growth of our company. As a result, we can offer a full range of services to our clients.
So far, our successful partnerships with a number of international companies have established us in the market and we succeeded in controlling 42% of the total traffic of unaccompanied cargo in Patras port.
Patras Port Services Company taking advantage of all its assets will continue to create and invest with the view of expanding its services and clientele so as to be able to respond to the increasing demands of the market.